This East-West facing flat is in on the 5th floor (with a small lift or 100 steps for the energetic). It has high ceilings and feels light and airy, with small balconies at the front and back. The flat is 5 minutes walk from the other flat in Russafa, so gives plenty of space for holidays with family and friends.

The flat accommodates up to 6 people, with 2 double bedrooms (one small) and 2 single bedrooms (one small), a bathroom with WC and a shower room also with wc, a small laundry room, kitchen with balcony, and a large double sitting/dining room.

Hot water is provided from a new solar panel with electric back up for the rare occasions when the sun isnít shining. There is a small laundry room. There is no air conditioning, but the natural ventilation is good, it might be slightly uncomfortable for some people during July/August.

Russafa, part of the Ensanche, the 19th/early 20th century extension to the old city, and is 10 minutes walk from the line of the old city wall. The area has recently been transformed with the widening of pavements for cafes and the planting of trees, and it is more relaxed than the old town, with a great number of good value tapas bars, cafes and restaurants. It is an important area for the Fallas in March.

There are good transport links to the city beach and it is 10 minutes walk from the railway station and transport links to beaches to the south. There is now Wi-Fi in both Valencia flats

Prices (in pounds sterling, but payment can be made in euros).
1-2 people £55/night (minimum 4 nights). Eg total cost would be £220 for 4 nights
Each additional person £15 / night.

This is currently let for the medium term - Booked until at least March.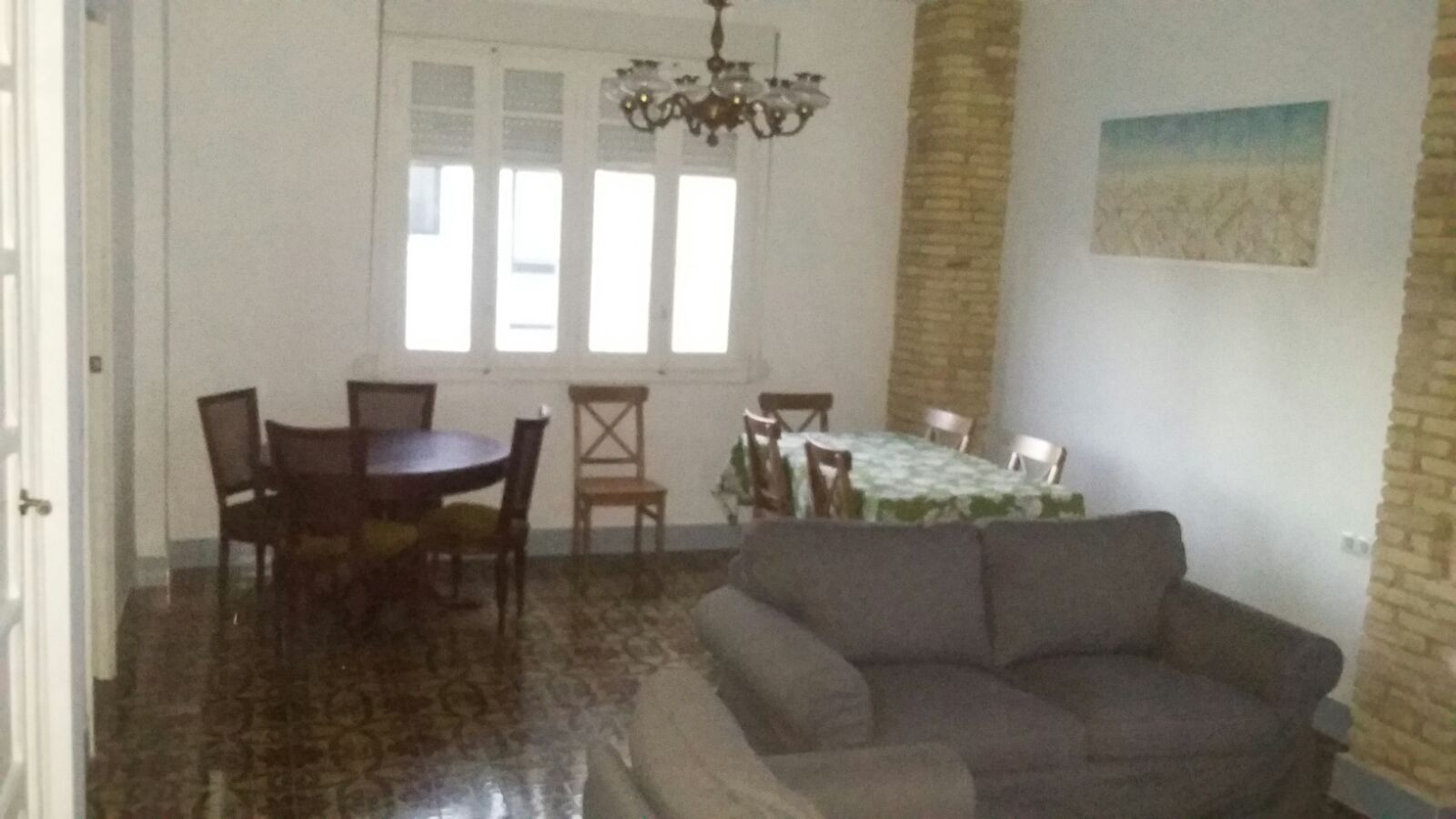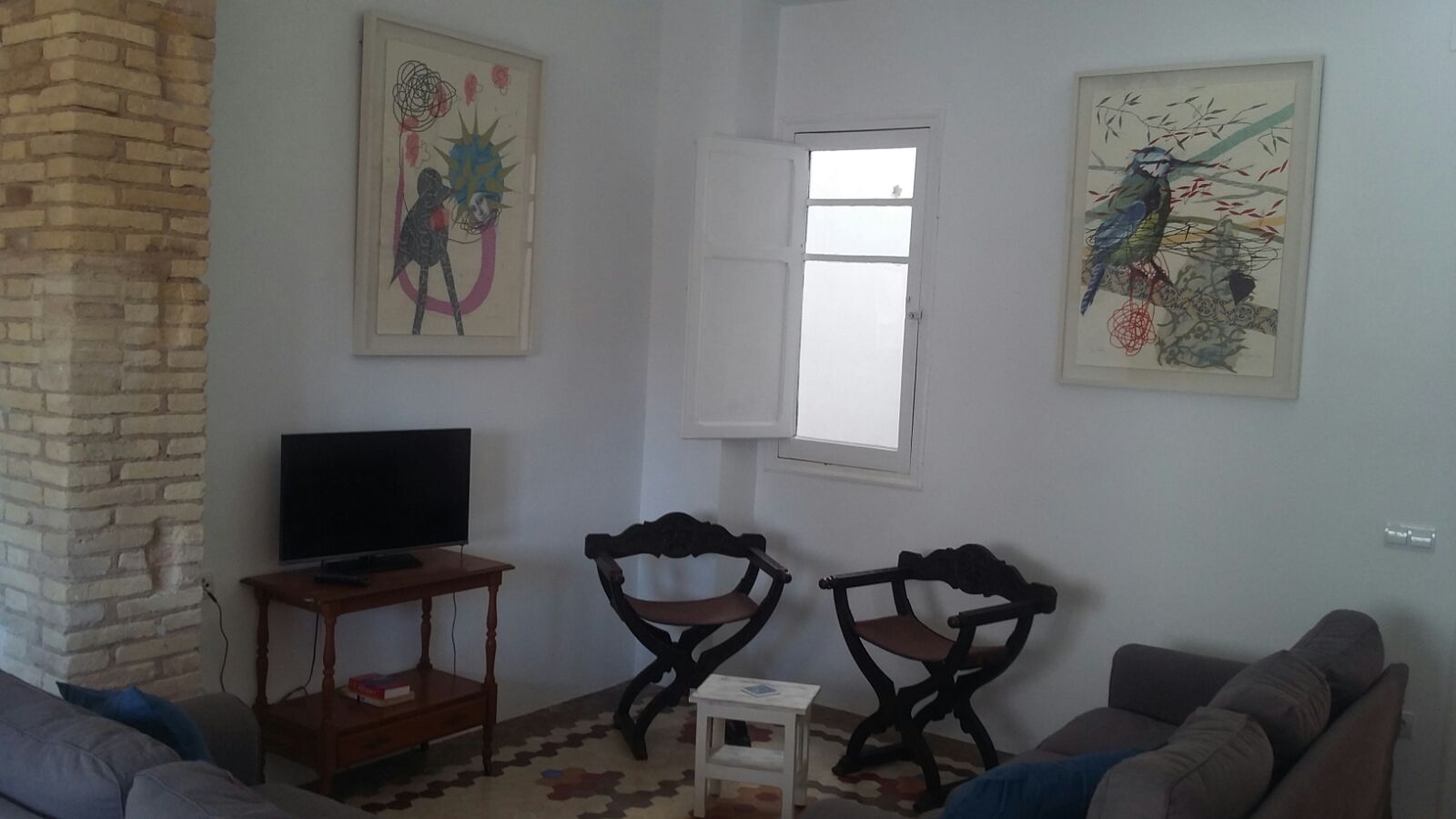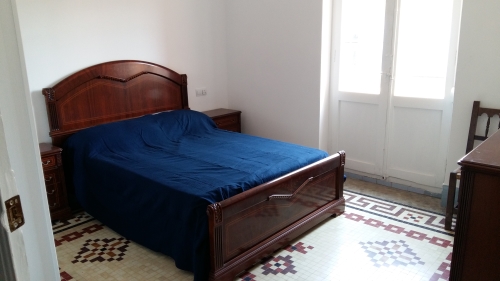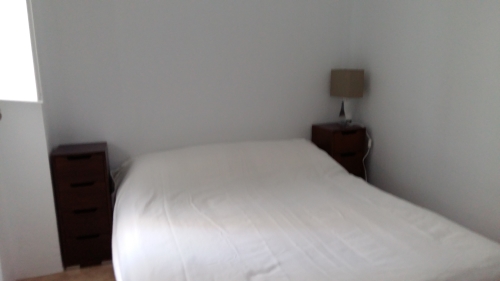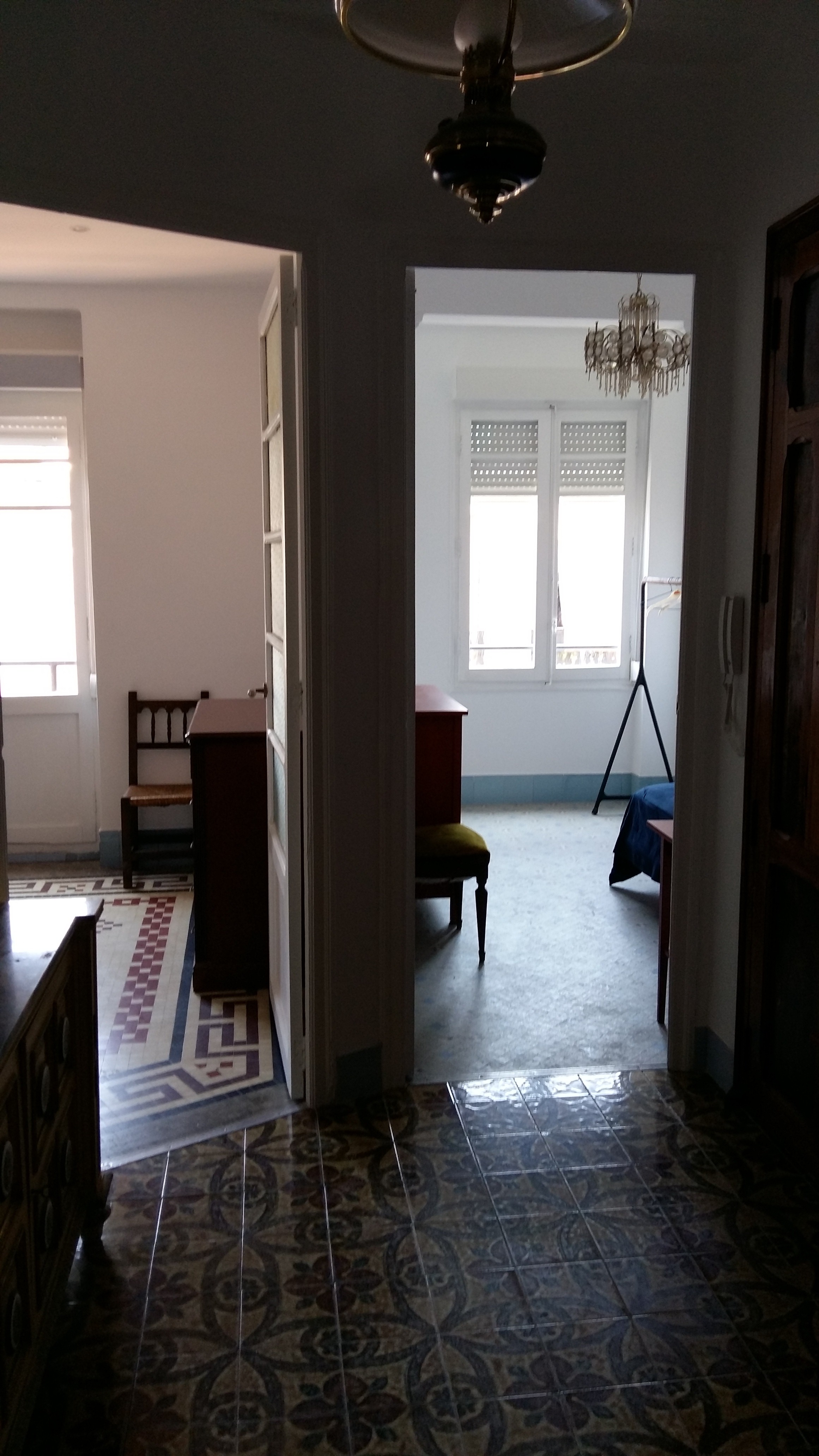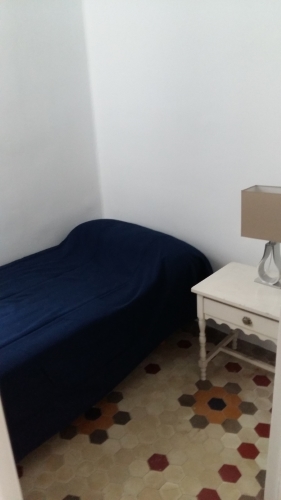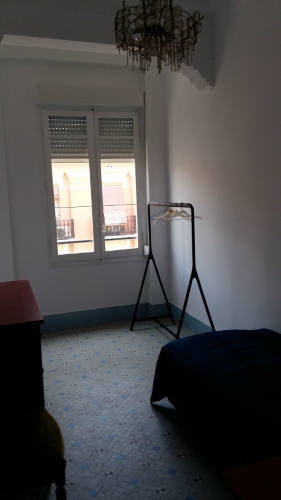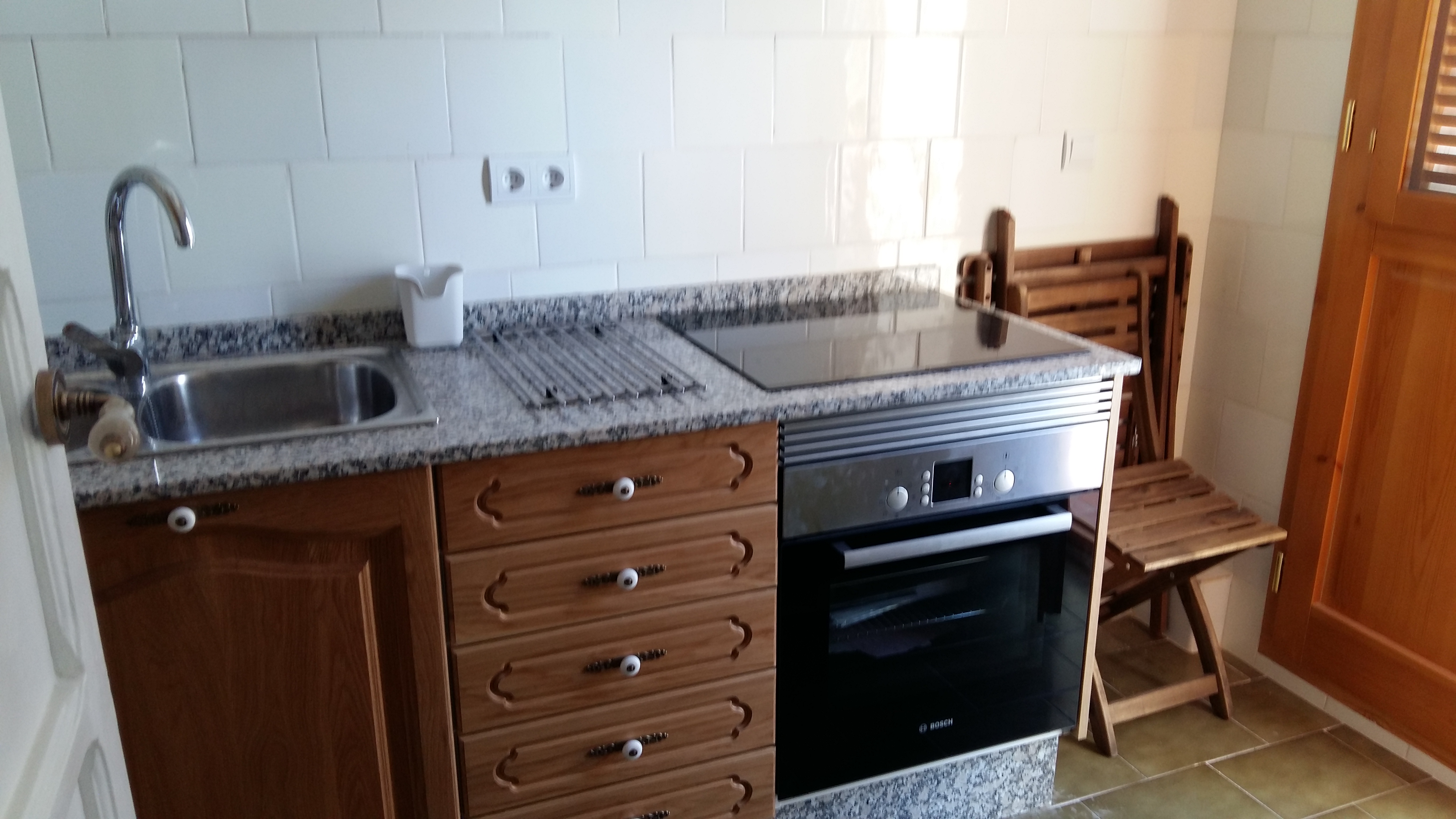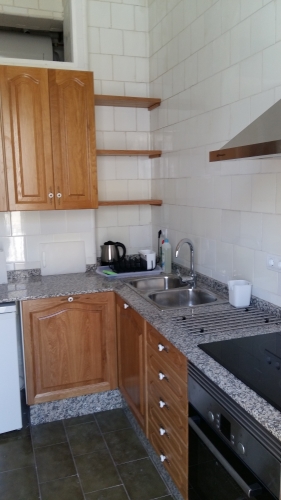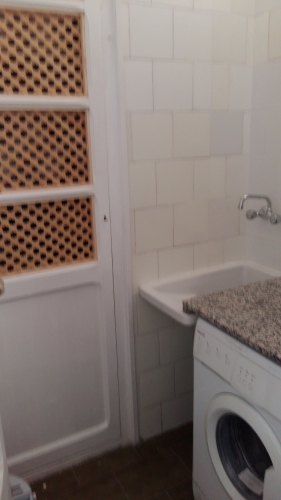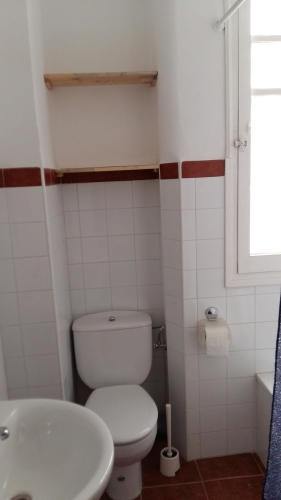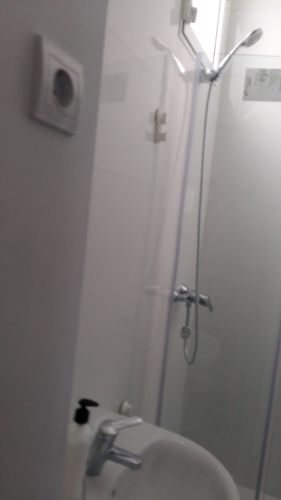 More information and bookings:
Email:
clivekempe@hotmail.com
View Barcelona Flat | About Barcelona Flat | Barcelona Availability | Booking Request | Edinburgh Flat | Edinburgh Flat Availability | Valencia Flat | Valencia Flat Availability | Valencia Flat 2 | Valencia Flat 2 Availability